The Importance of SEO
In the online word the first point of contact for the customer with the company is the website. If you do not have a website then it means that you have no presence at all! You may have a good number of social media pages under your belt however we are afraid to tell you that this would not suffice.
Only having a webpage is not enough, you need to come up with a page which looks attractive and which has all the ingredients which can make a normal visitor into a long term buyer.
The third thing which is highly important in context of a webpage is SEO. SEO means search engine marketing. It is an art through which you actually get your webpage higher in the search engine rankings.
The SEO plays a key role in your online marketing. "Seeing is believing"they say! Well if your customer does not see you in the search engine will he be kind enough to search for you and make the purchase? The answer is no.
SEO Benefits
Some major benefits of SEO are:
Low cost results
Rise in traffic
High credibility in relation to brand
Better return on investment
How to make a SEO responsive website
Mere applying the SEO tactics would not serve the purpose at all. You need to come up with a webpage which is SEO friendly. You can make your website SEO friendly by applying the tips mentioned below
1.      Social Media
There is a strong relationship between social media and website. It is highly recommended that you should incorporate all the elements related to the social media into your website design. This will help you in achieving higher rankings. Simply add the icons of social media into your website. This will also give an impression to your customer that you value personalized contact.
E.g: Facebook, LinkedIn, Twitter,…
2.      Need a blog Module: "BLOG"
Continuous blogging also helps you in maintaining a higher ranking in the search engine. There are many blogging modules that can be availed by you in this regard however the one which has gained a lot of fame in the masses is "BLOG". The module has the ability to provide you the following benefits
It helps you in the creation of attractive design
It is home to wonderful features like Blog post, Blog category, SEO optimization and Blog tags etc.
The application is SEO friendly
The application is highly flexible
The application is equipped with gallery and image slider
The module is very simple and easy to use
Multiple languages are their
3.      SEO and images
Just like the text, the images in the website also need to be optimized. The optimization of image will ultimately lead to better ranking in the search engine. It is recommended that you should not select the image which is large in size. Too large images make the loading of the website slow. Ensure that the images are relevant to your site.
4.      JavaScript
Do not use JavaScript in your website. The search engine is unable to read and comprehend your page if it is made on JavaScript. Too much JavaScript in most of the cases results in crawling issues. Similarly JavaScript is also not that great when it comes to smartphones and mobile gadgets.
5.      User Friendly URL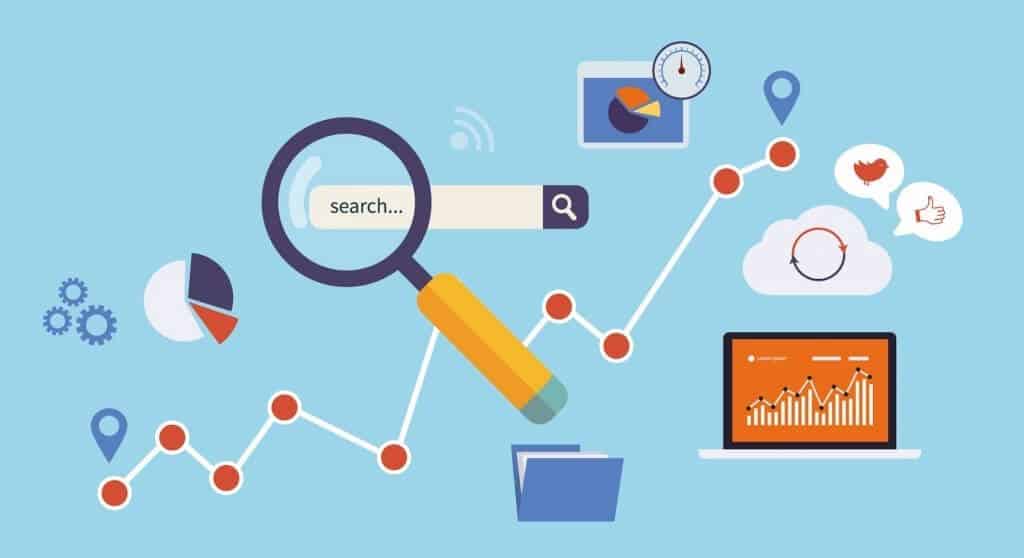 You need to ensure that the URL of your Webpage is SEO friendly. A URL like http://www.fitness equipment.com/products/item2?=2128 will not work at all. Instead you need to come up with somewhat like http://eternal-allegiance.com/blogging-how-it-can-help-a-business/. It is also recommended that you should lessen the number of categories present in the particular link.
6.      Spread the Keywords
Merely using the Keywords in the Copy is not enough; you need to keep into consideration the other areas as well. You can add the keywords in any article which you write for your website. The keywords can be utilized for the optimization of Images.
7.      Accessible Design
You need to make your website accessible as this is something which has a high effect on your rate of conversion. Accessible design is also very much linked with your search engine ranking. Ensure that your webpage can be seen on all the available browsers.
8.      Flash Elements
Do not use too much of flash in your website. Flash make it difficult for the search locomotives toactually rank your webpage. Search engines in majority of the cases devalue flash. If you really want to utilize flash then do not utilize it sparingly.